We want you to be relevant and sustainable! To serve your purpose within an increasingly complex world.
One Inch Whale is a consumer insights & market research agency that helps people and companies with developing successful innovations & brands.
We understand what people truly need by leveraging existing knowledge and data, and using research as a means to an end, to fill the knowledge gaps.
From the basic exploration of consumers' needs to the final implementation of a brilliant idea, we maximize the use of existing insights and data and develop tailor-made research approaches to fill the knowledge gaps.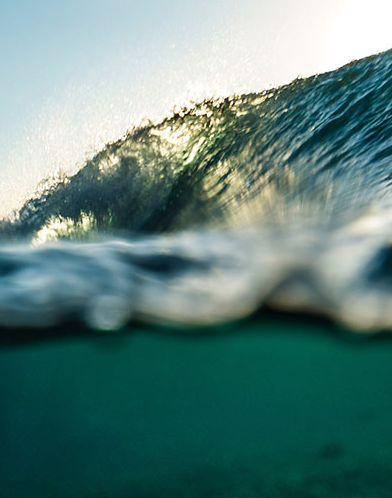 Why does One Inch Whale exist?
Now that disruption has become the new normal, we felt that a new paradigm is needed for companies to be relevant and sustainable. The increasing demand for faster, better and cheaper solutions in the insights industry has encouraged us to solve the seemingly contradictory balance between agility and depth.
Always sharp, never shallow.